Featured project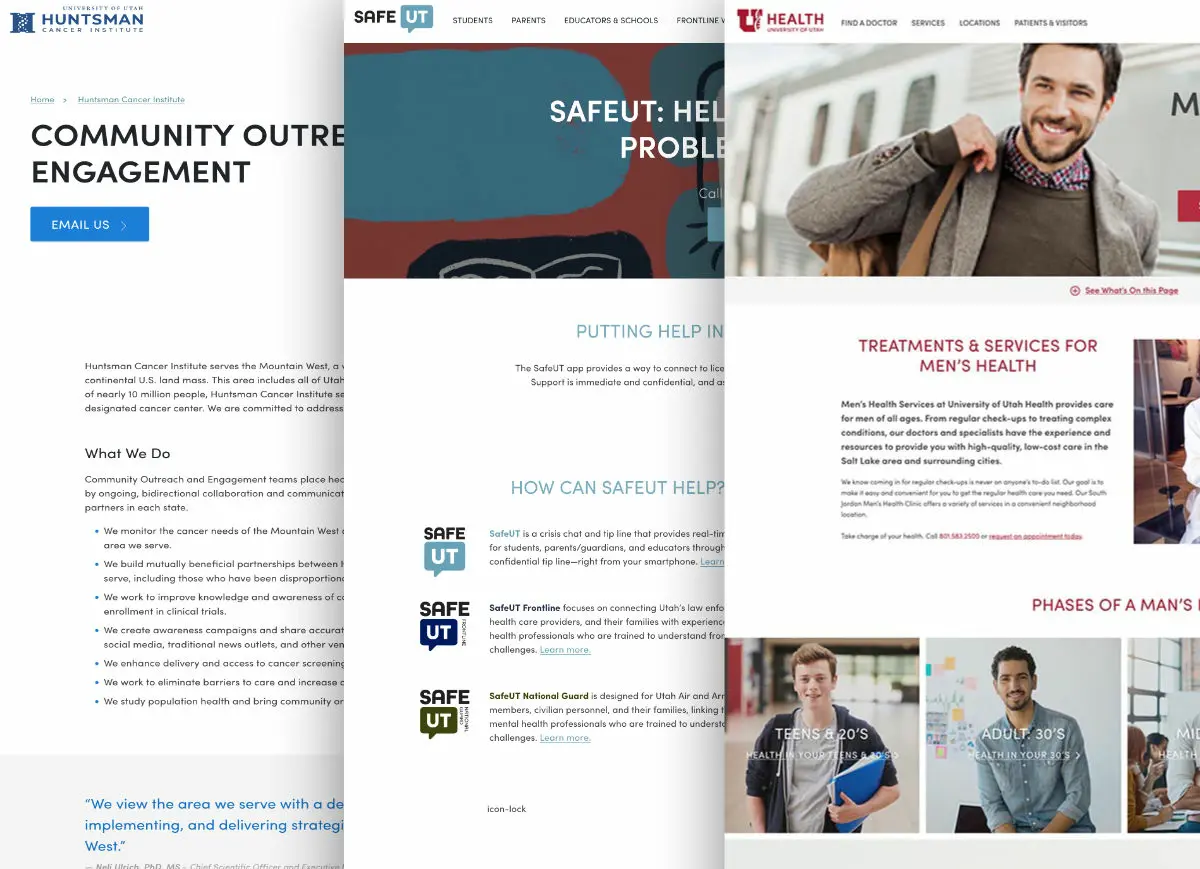 Gloss Design System
Gloss is a highly flexible, user-centric, and unified design system used across a wide range of clinical and academic sites.
I'm a front-end developer and designer based in Salt Lake City, Utah. I currently hold the position of Senior Web Developer at University of Utah Health.
Latest posts
Welcome to the new site. Expect growing pains…

Here's a bit of a CSS gotcha: The `ch` unit doesn't respond to character width changes when using variable fonts.
More posts