Featured project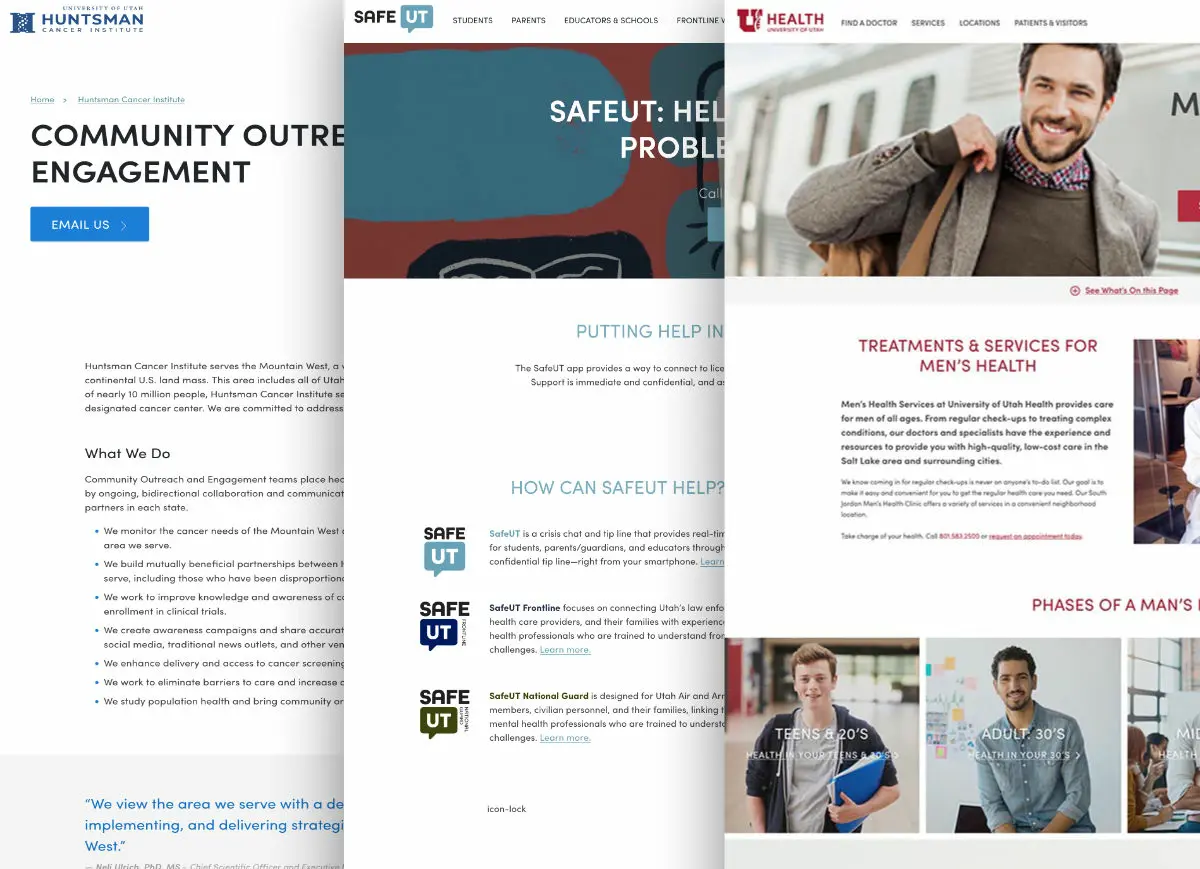 Gloss Design System
Gloss is a highly flexible, user-centric, and unified design system used across a wide range of clinical and academic sites.
I'm a front-end developer and designer based in Salt Lake City, Utah. I currently hold the position of Senior Web Developer at University of Utah Health.
Latest posts
I, for one, am disappointed OpenAI didn't build a new AI CEO.
More posts